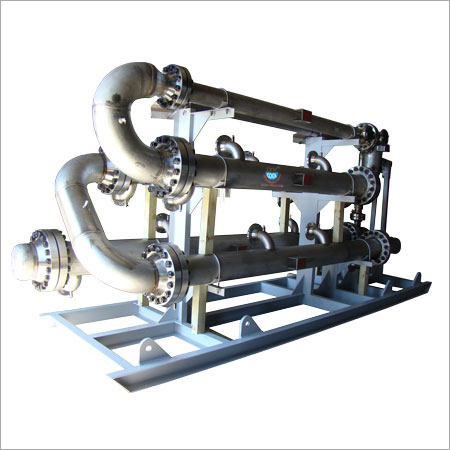 Biogas Chiller Systems
A total line of chillers planned and made for the biogas. An extensive variety of Chillers for chilling biogas plants varying between 85 Nm3 of biogas to 6800 Nm3 are accessible.
Our company offers coolers to the biogas domain since 1996. Through its coolers as of now 220,000 Nm3 of biogas are changed into power.
These chillers for biogas depend on standard units intended for hefty mechanical uses.
Along these lines they benefit an institutionalized property production procedure as well as a liberal outline of the considerably all parts.
Our Normal units can cool biogas brooks varying from 85 to 6.800 m3/h.
Standard instrument incorporates every single of the insurances to ensure an efficient and reliable long life working.