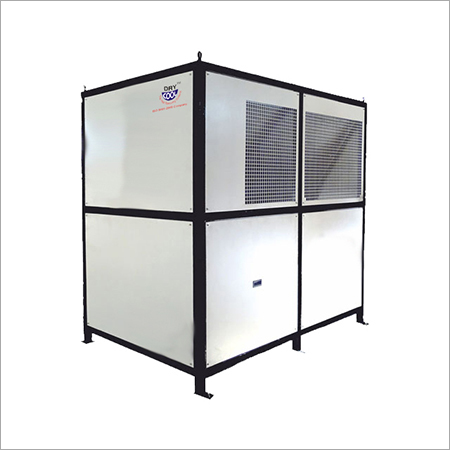 LOW TEMPERATURE CHILLERS
The range of cold temperature is between 0~40 °c.
Flat liquid film exchange heat technology is used; larger the area of exchange heat, faster is the cooling speed.
It is easy to clean the evaporator. Refrigeration effect remains unaffected from dirt that gets accumulated in the evaporator.
Heat technology is used which automatically takes off the ice at regular time intervals. Therefore, freezing of the evaporator at low temperature should not be a concern.
It has a tight equipment structure and the cover area is small.